Networking, management, dissemination issues, assessment of work plan and sustainability
RC3. Raising general awareness of the impact of adverse events on healthcare professionals (considering gender differences) and their consequences in personal, professional, social, legal, economic, and labour terms.
RC5. Understanding of the causes of clinical errors disseminating the results of the research and experiences to stakeholders (patient associations, professional societies, trade unions, healthcare manager associations, policy makers) and the general public.
CB3. To provide a platform to develop a research and implementation agenda involving relevant stakeholders in the healthcare context to promote effective solutions and facilitate discussion of the legal, ethical, social, and organisational issues.
– Website
– Corporative Image
– Annual and Final Reports
– Final Technical Report
WG2 - Review and description of the State-of-the-Art
Review and disseminate conceptualization, evidence-based interventions, metrics and instruments, including the experiences from other industries
RC1. Encouraging discussion of the meaning of the fourth criterion (Quadruple Aim) and its implications for healthcare organisations.
RC2. Further developing the theoretical conceptualisation of the second victim phenomenon and developing a common understanding of its definition.
RC9. Learning to tackle with the consequences of the SV phenomenon by promoting a debate in healthcare to learn from other industries.
CB2. To bridge management, social, legal, educational, and clinical expertise to further develop the theoretical conceptualisation of the second victim phenomenon.
Paper. Systematic review of interventions conducted in other industries.
Paper. Review of proven interventions aimed at supporting second victims
Make feasible interventions, train professionals, and implement cultural, legal or educational changes
RC6. Introducing new metrics on the system level that should be used to improve health workforce policy.
RC8. Agreeing what to do after occurring adverse events, sharing knowledge about research evidence and methods to tackle with this phenomenon, progressing beyond the state of the art and promoting innovation.
CB4. To create a network for the integration of fragmented initiatives, identifying more effective measures, applying lessons learned and to foster knowledge exchange and dissemination of research results.
CB5. To encourage the development of proposals to support second victims by overcoming the current fragmentation of rules, approaches, and policies, including experiences from other industries.
Case Study.
Training Manual.
Paper. Observational study on approaches to address the second victim phenomenon in Europe.
Technical Report on analysis of interventions implemented in participating countries to address the second victim's phenomenon.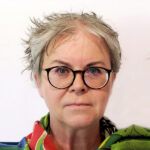 Towarzystwo Promocji Jakosci Opieki Zdrowotnej w Polsce (Polish Society for Quality in Healthcare Promotion in Poland) TPJ
WG4 - Facilitators and barriers
Explore and facilitate alternatives to overcome taboos, or obstacles facilitating collaboration among stakeholders
RC4. Achieving changes in rules and regulations facilitating discussion of the legal, ethical, and organisational gaps while promoting a common understanding of factors underlying the interventions designed to support second victims.
RC7. Encouraging inclusion of the consequences of mistakes on care providers and the implications for health sciences in the field studies curricula.
CB1. To lead a debate to promote a culture of transparency and legal certainty as a contribution to furthering the wellbeing of frontline medical staff as part of its commitment to quality assurance.
White paper. Analysis of gaps training healthcare workforce.
Paper. Observational study based on qualitative techniques on the main gaps in the health professions' curriculum to incorporate patient safety into training requirements across Europe.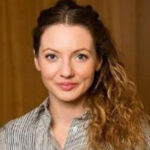 Center for Advanced Studies in Biomedical Innovation Law (CeBIL), Faculty of Law, University of Copenhagen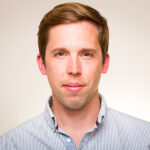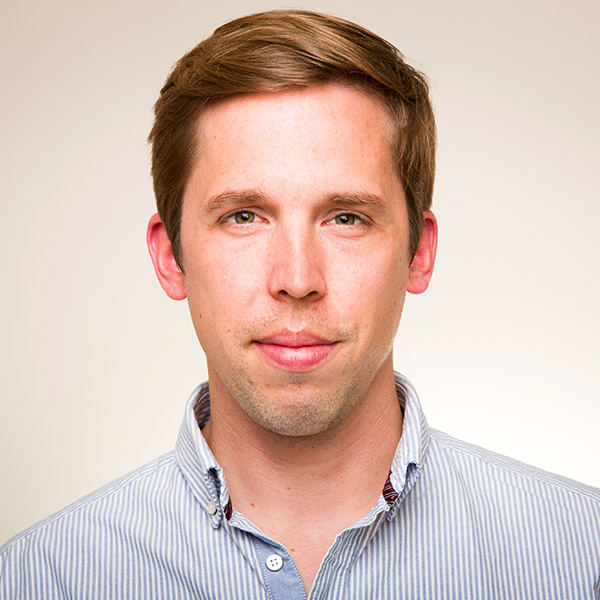 Charité - University Medicine Berlin,Dpt. for Infectious Diseases and Pneumology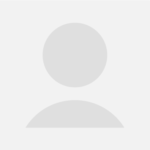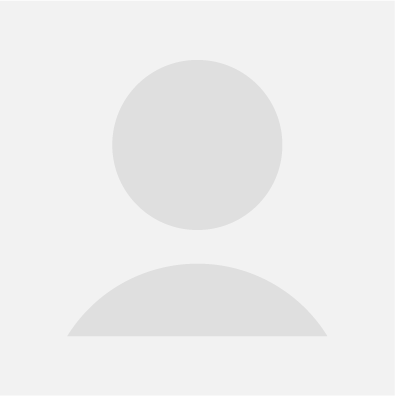 Faculty of Medecine of Commenius University - Faculty of Medecine of Cumenius University [Institute of Social Medecine and Medical Ethics]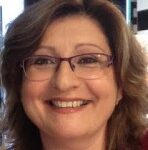 University of Malta,Department of Health Services Management,Faculty of Health Sciences, Mater Dei Hospital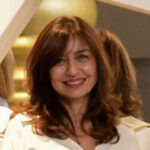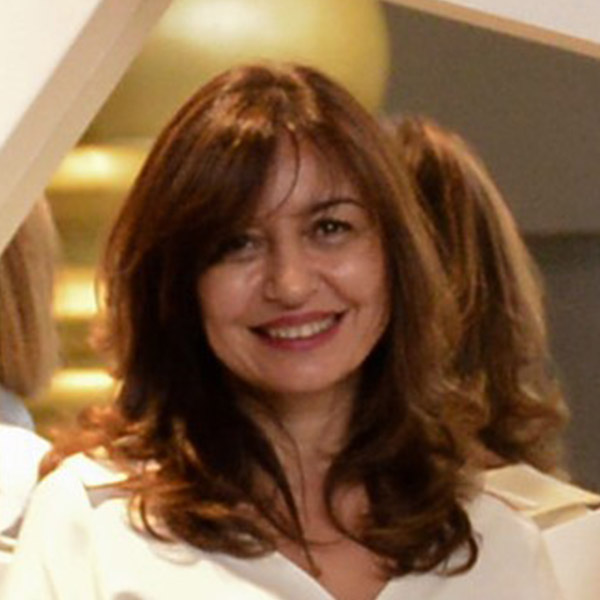 University of Belgrade, Faculty of Pharmacy, Head of the Department of Social Pharmacy and Pharmaceutical