ERNST – COST Action CA19113
The European Researchers' Network Working on Second Victims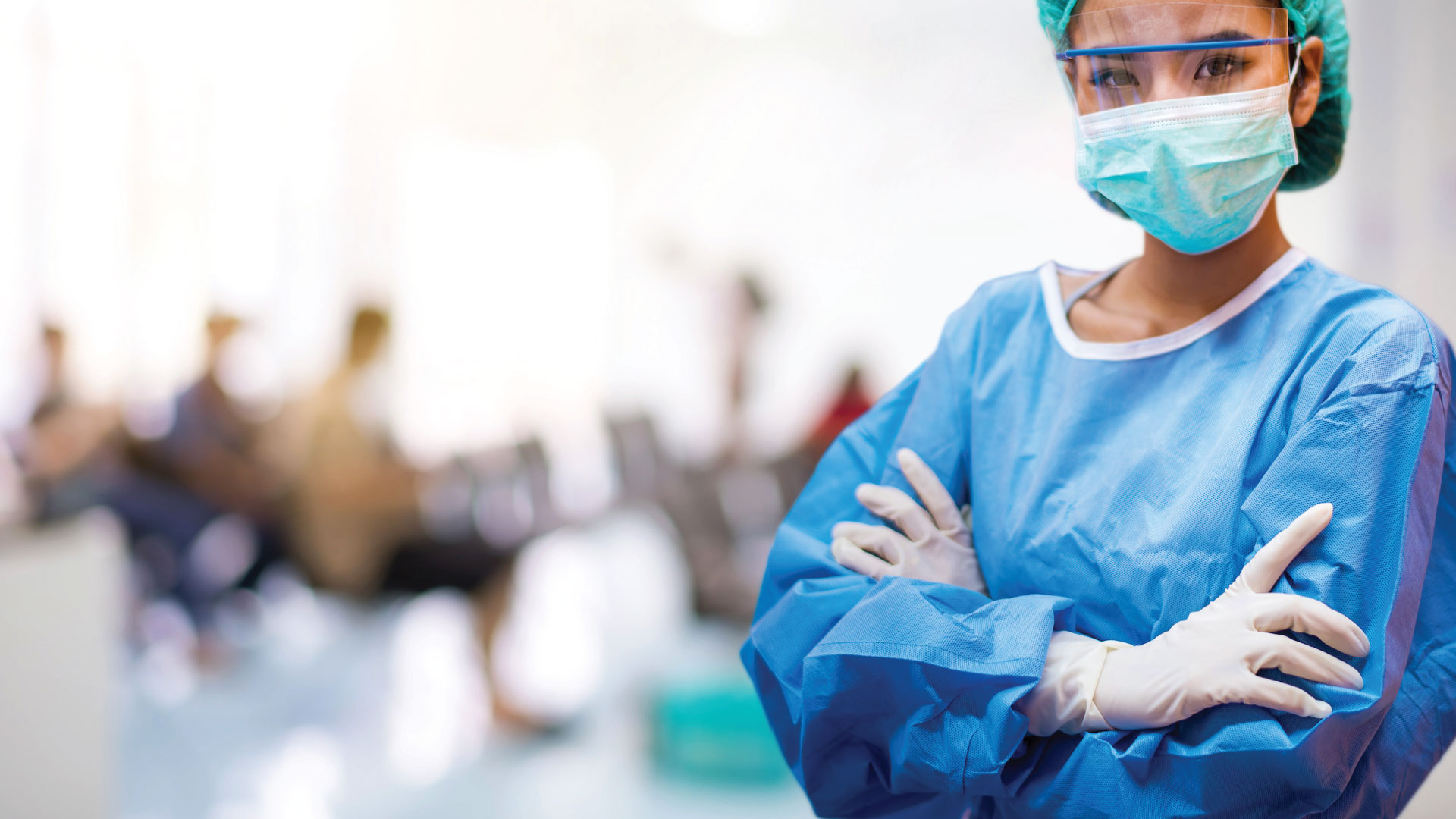 Introduce an open dialogue among stakeholders about the theoretical conceptualization and practical consequences of the second victims' phenomenon based on a cross-national collaboration that integrates different disciplines and approaches.
Facilitate discussion and share scientific knowledge, perspectives, and best practices concerning the consequences of adverse events in the healthcare workforce and to implement joint efforts to tackle with the second victims' phenomenon.
Second victims are healthcare providers involved in an unexpected adverse event, medical error or injury affecting a patient, who become victims in the sense they are traumatised by it. In these recommendations, there could be considered as second victims not only the clinicians most directly 1 affected by the adverse event experienced by a patient, but also other members of their healthcare team, since adverse events often have a systemic cause, and hence other members of the team may be involved.
Starting 2023 we are already thinking about the next Training School 18-21th September, 2023 in Wiesbaden , Germany. Applications will open soon! But before that!… Have a look in our last ERNST Training School...
Dear all, as you already know our Cost Action 19113 has decided to perform this Grant Period 2, a serie of Short Term Scientific Missions (STSM). In total 4 STSM where completely paid by...